Magnetic Base Brackets
Measuring heads can be mounted on large diameter shafts with the magnetic base. It is more convenient than multiple extension chains. What's included: 2 × Magnetic bases, supplied with 2 × adapters and 2 × fixation screws.
Certificate of state registration in the Register of computer programs No. 2021613745 dated March 12, 2021
The project is supported by the Foundation for the Promotion of Innovation as part of the Commercialisation Programme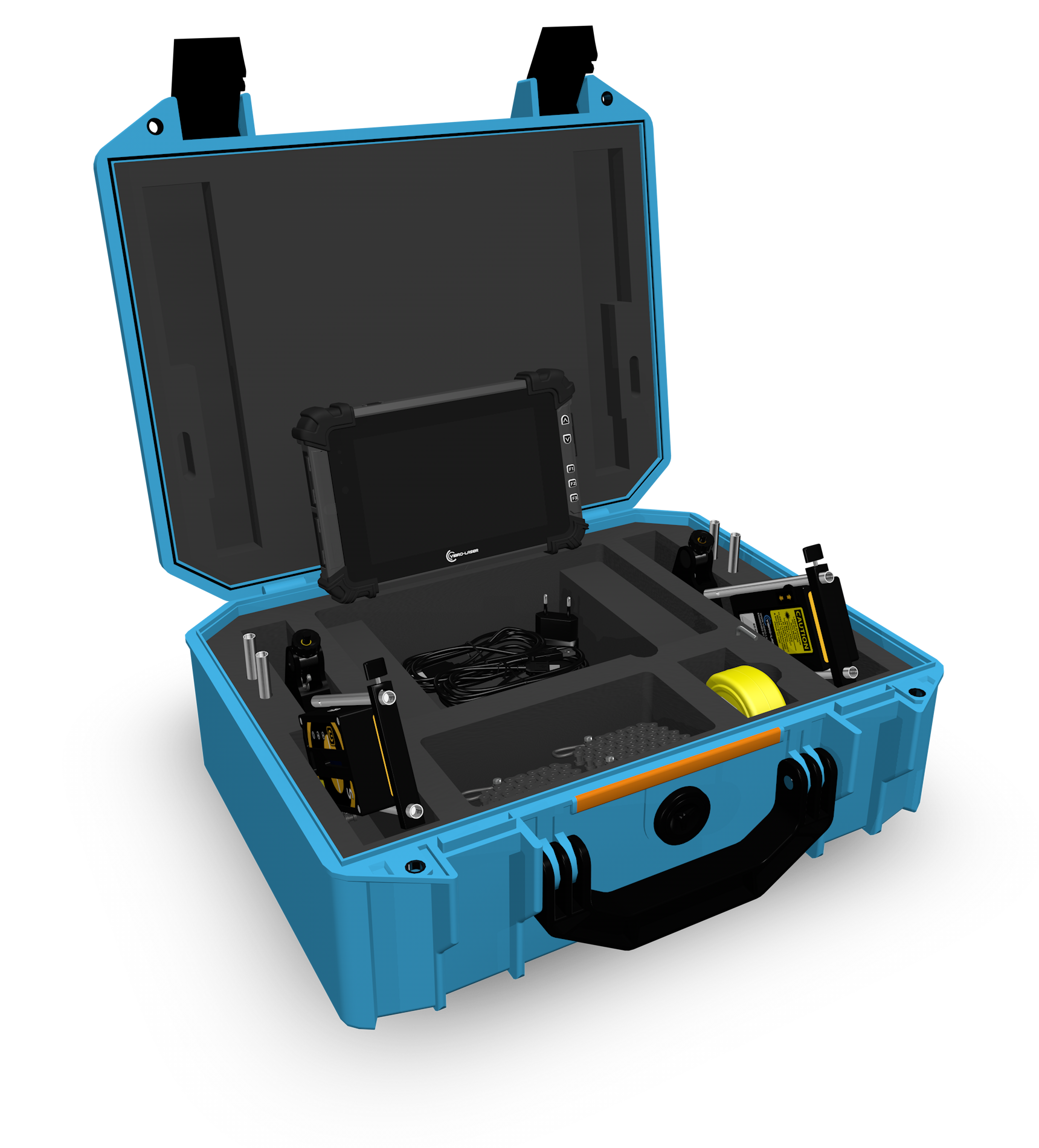 Shaft Alignment Base System
VIBRO-LASER Base Model is universal tool for alignment of a wide range of rotating equipment. Base model meets the highest quality precision and balance the best price and feature set on the market. Base model includes Clock alignment method which requires the measurements taken at any three of four preset clock positions. SmartAngle™ Take measurements at any three positions in any direction at least by 20 degrees and register the results. Step by step, intuitive interface with 3D animation simplifies the operator's work and reduces time spent on alignment. VIBRO-LASER is available on Microsoft Windows®, Android® and iOS® for iPad®. Select your tablet option from those we offer, or bring your own device that meets or exceeds our minimum requirements.
Let's build something awesome together!