VIBRO-LASER
Worldwide Support
We guarantee product quality and offer service, support, and calibration services worldwide
Find the service center around you
If your laser alignment tool requires repair, service or calibration
Get the latest updates via easy web download or the app stores. Add features just as easily by simply updating your license code to unlock new features.
Manuals, Catalogues & Brochures
Browse through the VIBRO-LASER product guidelines and materials available in various languages
Video tutorials
The tutorials cover all aspects of the alignment process, such as pre-alignment steps, couplings, various alignment tools (both dials and lasers), thermal growth, shims, and more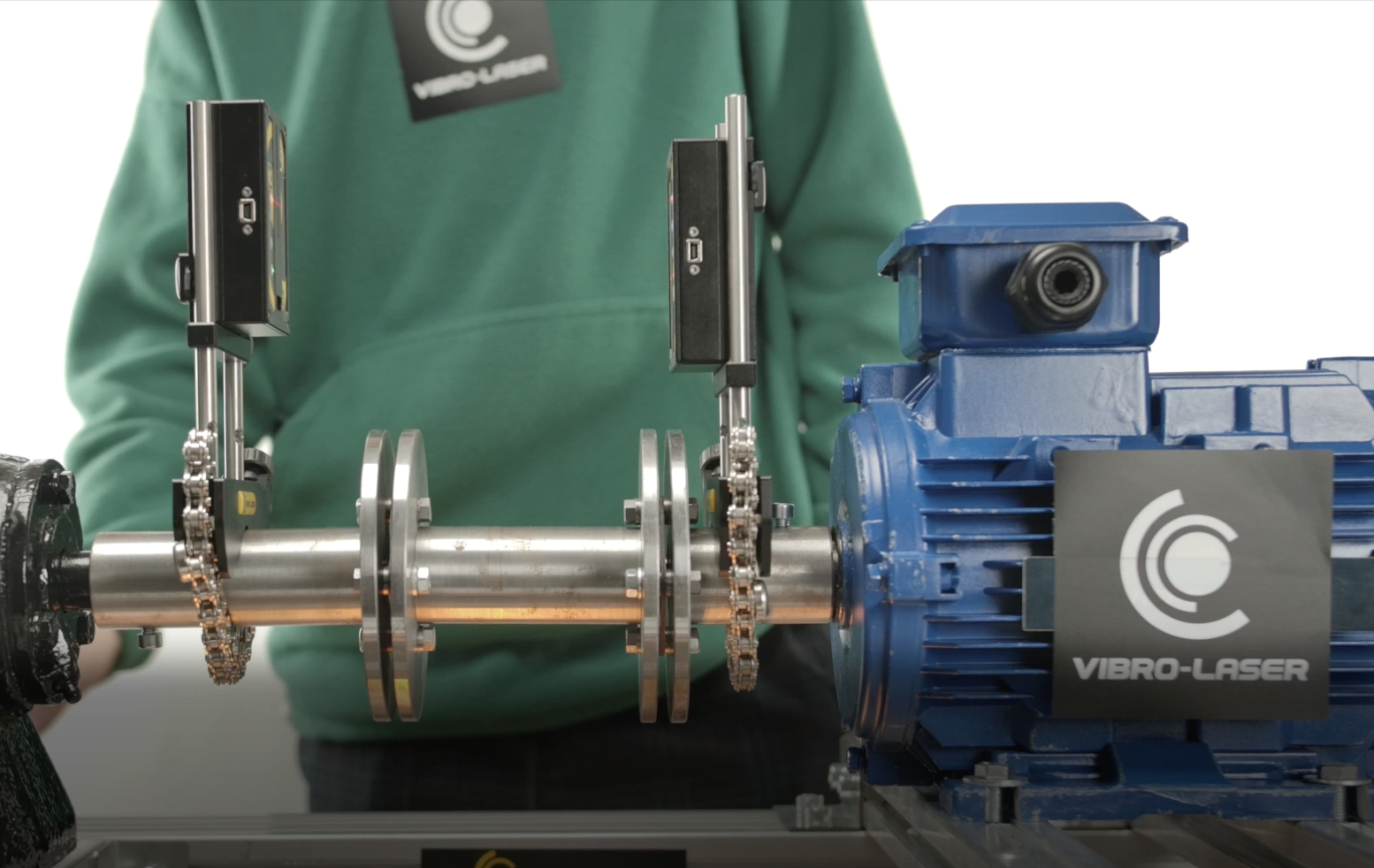 Vibro-Laser alignment tutorial 1: Mounting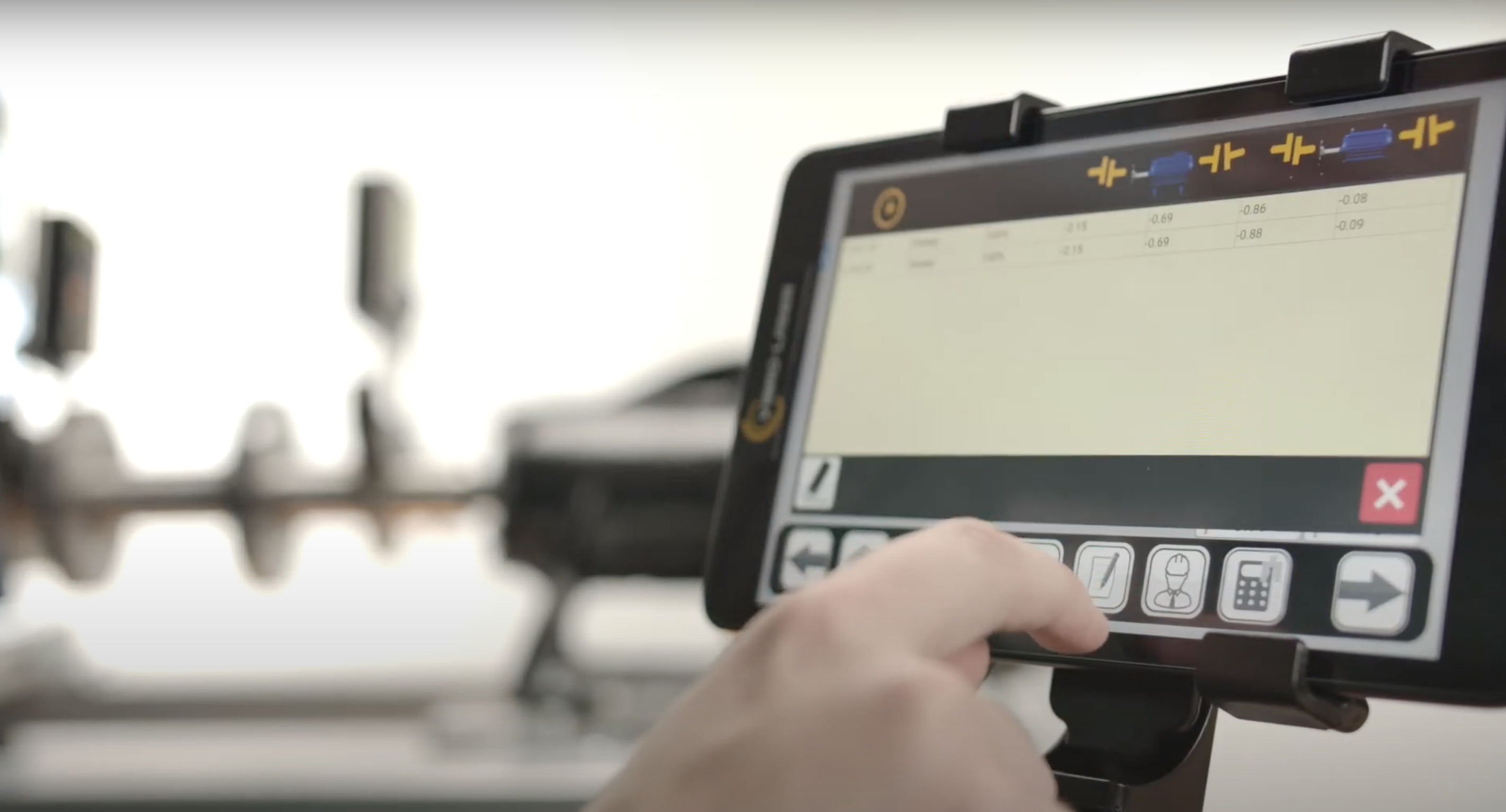 Vibro-Laser alignment tutorial 2: Configuration and licensing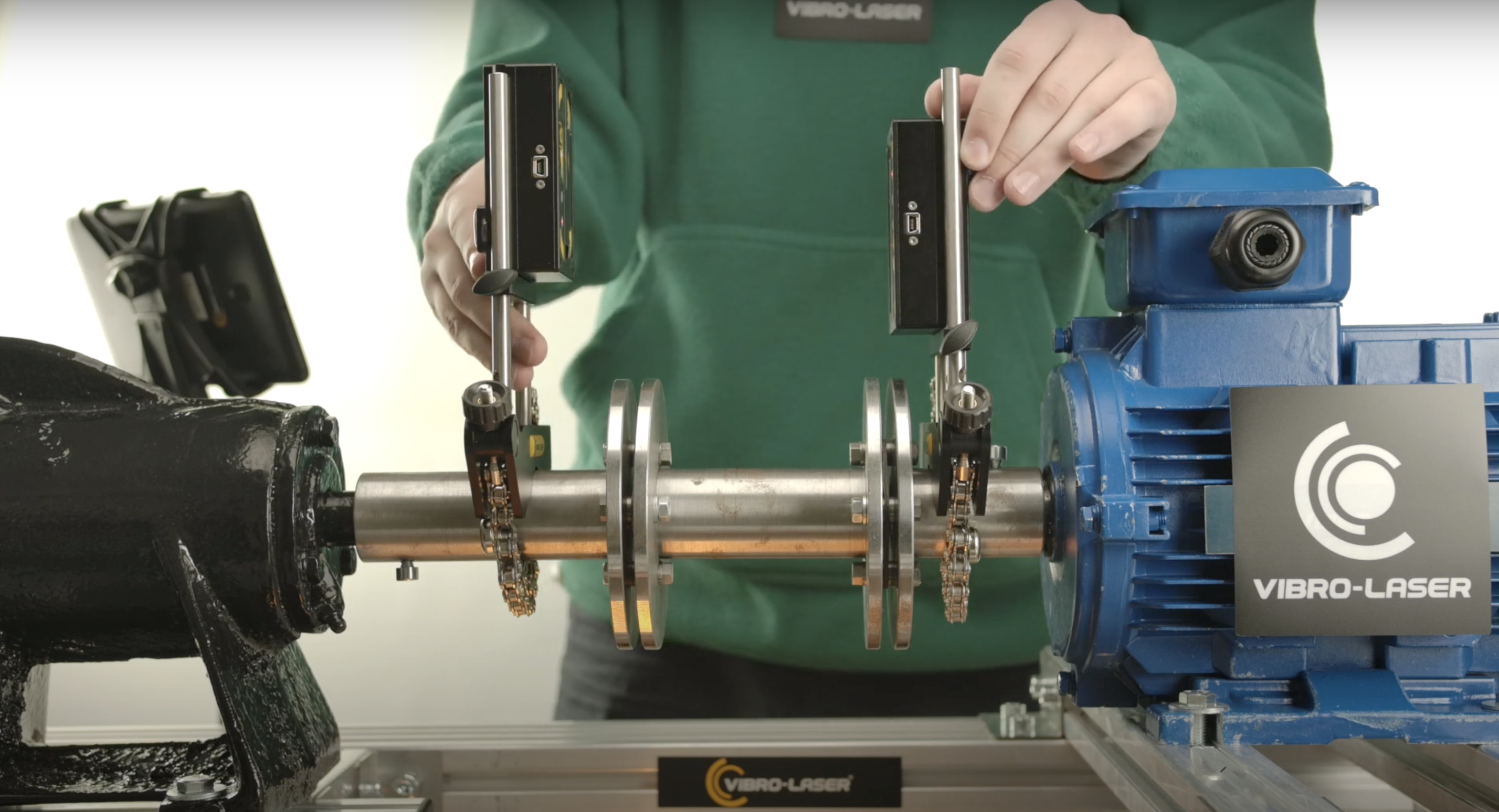 Vibro-Laser alignment tutorial 3: Horisontal alignment
Let's build something awesome together!